Join YWAMers around the globe in praying and hearing from God. He is inviting you!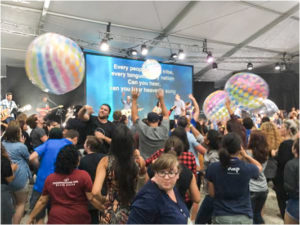 In 1975, Loren Cunningham sensed God giving him a message about God's desire to see transformation in every sphere of society. Shortly thereafter Loren found out that other Christian leaders had sensed God giving them essentially the same message. Those leaders included Bill Bright, founder of Campus Crusade for Christ, and author Francis Schaeffer.
At the YWAM Together 2016 event held in Kansas City in September, YWAMers, YWAM alumni, and friends of YWAM from all spheres met as a large and extended family to experience the presence of God and to dialog about the spheres at a more practical implementation level than has been done before.
Please join us this month in praying for the seven spheres of society: family, economics, government, religion, education, media and celebration.
God wants every nation to be able to experience the transformative impact of the kingdom of God in every dimension of its cultural life, shaping every sphere of society.

David Hamilton
 Prepare to Pray:
Review each of the seven spheres of society. See God Revealed Through the Spheres of Society by David Hamilton: http://www.ywam.org/wp-content/uploads/2014/09/God-Revealed-through-the-Spheres-of-Society.pdf
Spend some time with the Lord and ask Him to speak to you in a fresh way about the seven spheres:

The Sphere of Family
The Sphere of Economics (Science, Technology & Business)
The Sphere of Government
The Sphere of Religion
The Sphere of Education
The Sphere of Media (Communication)
The Sphere of Celebration (Arts, Entertainment & Sports)

List the spheres impacted by ministries associated with your location.
List friends of YWAM that are conducting ministries or that have ministry opportunities in spheres other than religion. Ask the Lord how you and your location could serve these individuals.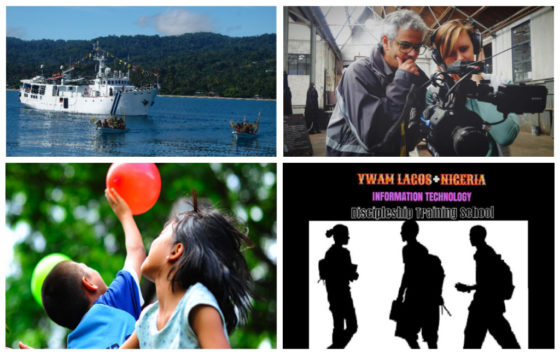 Pray:
For more effective discipling of the nations through a better understanding of the spheres.
For God to teach us how to righty represent him in all of these different arenas of society.
That new tools available for understanding the spheres from a biblical perspective will help us work more faithfully in God's purpose for every societal sphere of influence. (For more info on one resource, see the SourceView Bible at sourceviewbible.com.)
For increased collaboration and communication with people working within specific spheres, such as YWAM alumni and friends of YWAM.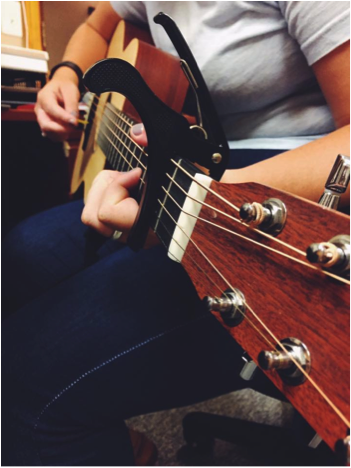 For the University of Nations partnerships for developing training for the spheres.
For effective partnerships and relationships between traditional YWAM and spheres and between people from one sphere to another.
For wisdom for YWAM leaders as YWAM "multiplies" and grows at a faster pace due to sphere ministries.
That our growth/multiplication would be a movement generated by the Spirit of God.
For a communication infrastructure that will effectively support the anticipated growth of YWAM in all the spheres.
For understanding among Christian workers of the importance of all spheres for building God's kingdom.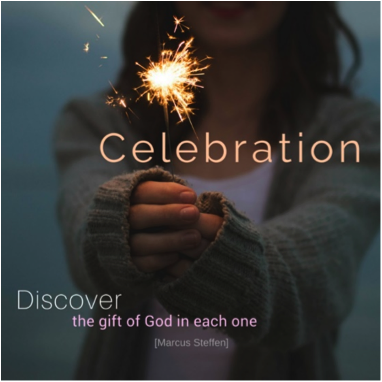 For a spirit of teachability regarding spheres among YWAMers.
For YWAMers to be grounded in God and His Word so that we bring biblical value to the spheres.
For YWAMers to be in the world but not conformed to it.
Each sphere plays a unique role in seeing "God's kingdom come and His will be done on earth as it is in Heaven" (Matthew 6:10).

YWAM Kona
Special Prayer Focus:
Pray for a YWAMer who was kidnapped in Africa in mid-October. Through his holistic work into several spheres of society he and his team have improved living conditions amongst peoples living in isolated and harsh conditions. During the kidnapping, two guards were killed. Please pray for this man's release, pray for his wife and children, and please pray for the families of the two guards. (Do pray, but the authorities tell us: do not post any information or comments about this man on social media or websites.)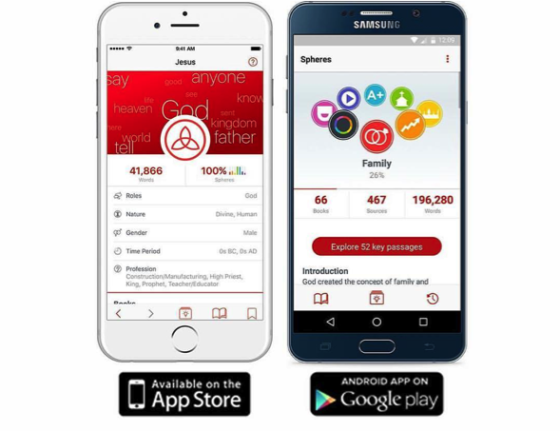 Take Action:
Download the YWAM Together workbook http://ywamkc2016.org/wp-content/uploads/2016/09/Sphereview-Devotional.pdf

Read about beauty, order and abundance and fill out the Discovering Kingdom Metrics to Disciple the Nations work sheet on pages 26-27 of the workbook.
Read about the Belief Tree and fill out The Belief Tree and the Seven Spheres of Influence worksheet on pages 30-35 of the workbook.
Read about the domains of authority and the spheres of influence and fill out the Understanding The Domains of Authority worksheet on pages 36 – 43 of the workbook.
Complete the Preparing for Transformation questionnaire found on page 47.

Find out more about the SourceView Bible application and download it:
Everyone is called to impact the spheres of society. If you hold that God is the creator and sustainer of all things then the farmer who milks the cows; the driver who delivers the milk and the cashier who sells you the milk are all God's agents to feed and care for the world.

Beth Senn, YWAM alumni working in the sphere of Celebration
How We Prayed – October 2016 – A Year of Answered Prayer
YWAMers noted on Facebook where they prayed: Australia, Mexico, Malawi, Canada, USA, Brazil, Korea, Papua New Guinea, India, Uganda, Nigeria, Ghana, Nepal, Switzerland, Bulgaria, Norway, Philippines, and Italy.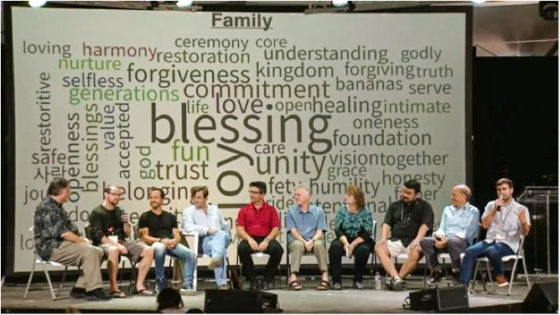 Future Topics:
Don't Miss The Invitation: